This story is both disturbing and disgusting.
The Daily Mail released a report by a BBC Watchdog group about the presence of fecal matter in ice machines at some fast food restaurants. See, disturbing, right?!

Several restaurants reportedly failed a random ice machine test when the coliform bacteria was found growing inside!
The presence of the bacteria is evidence that fecal matter was once present in the machine. Want to know which restaurants failed?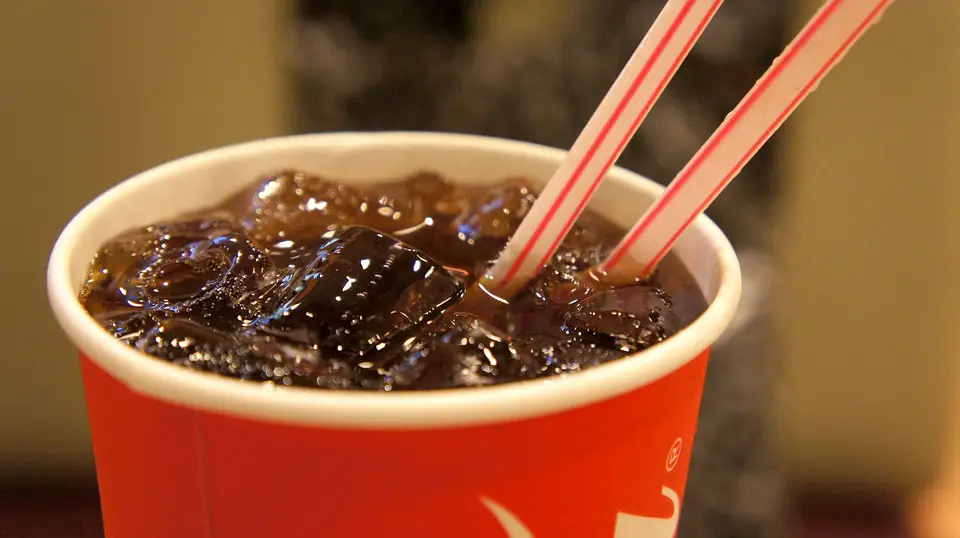 Burger King, McDonald's, and Kentucky Fried Chicken were among some of them. The BBC group found that seven out of ten KFC's failed this test.
To make matters worse, the contamination in five of those seven machines was classified as 'severe.'